SOLD! SOLD! SOLD!
$214,950
Texas is reopening & real estate is rebounding quickly! Buy your new home before this under market pricing is gone! Motivated sellers, crazy low pricing – ACT NOW before this pricing disappears! Self-isolating is almost over, but in this home, you have more room than you may ever need. With an extra large game room (or office) & the formal dining room (or office), your ability to work from home without interruption is greatly enhanced! Cabin fever (no pun intended)? Enjoy your huge backyard with a patio! Or people watch from you own covered front porch. Realtor unable to show you? We can help. 2225 sf of spacious rooms w/high ceilings. Kitchen is open to the living room w/ss appliances. Natural light abounds. Minutes away from pool. Downtown Taylor is just 10 minutes away & offers history, the arts, live music, a museum & many restaurants. The schools are great as well! 3 Bedrooms, 2.5 Bathrooms, 4203 Zion Ave, Taylor, TX

So much room to grow! This home has it all! The backyard fence has been fixed!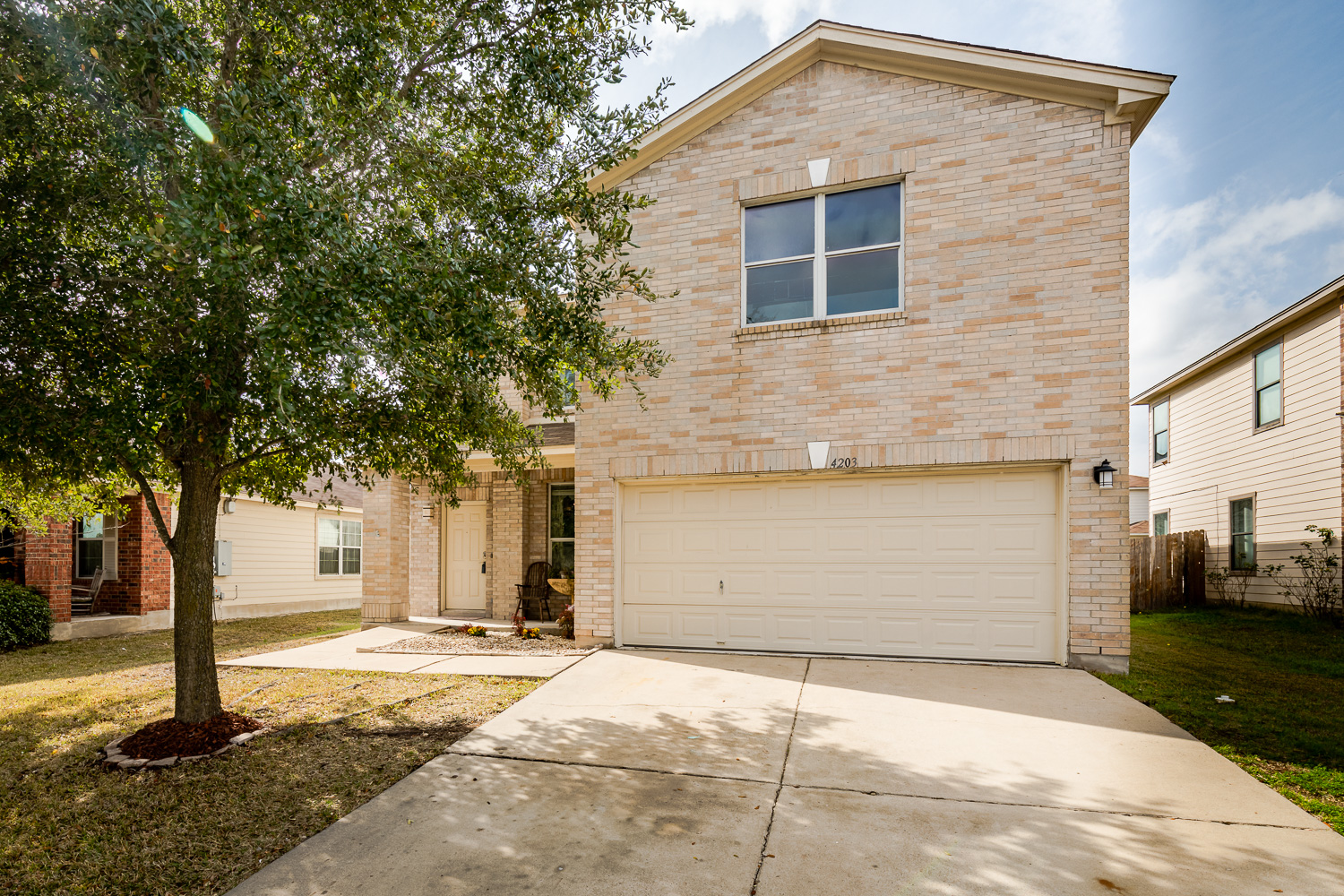 Even the large backyard with the sitting area for some shade and relaxation! Your side of the fence has been fixed!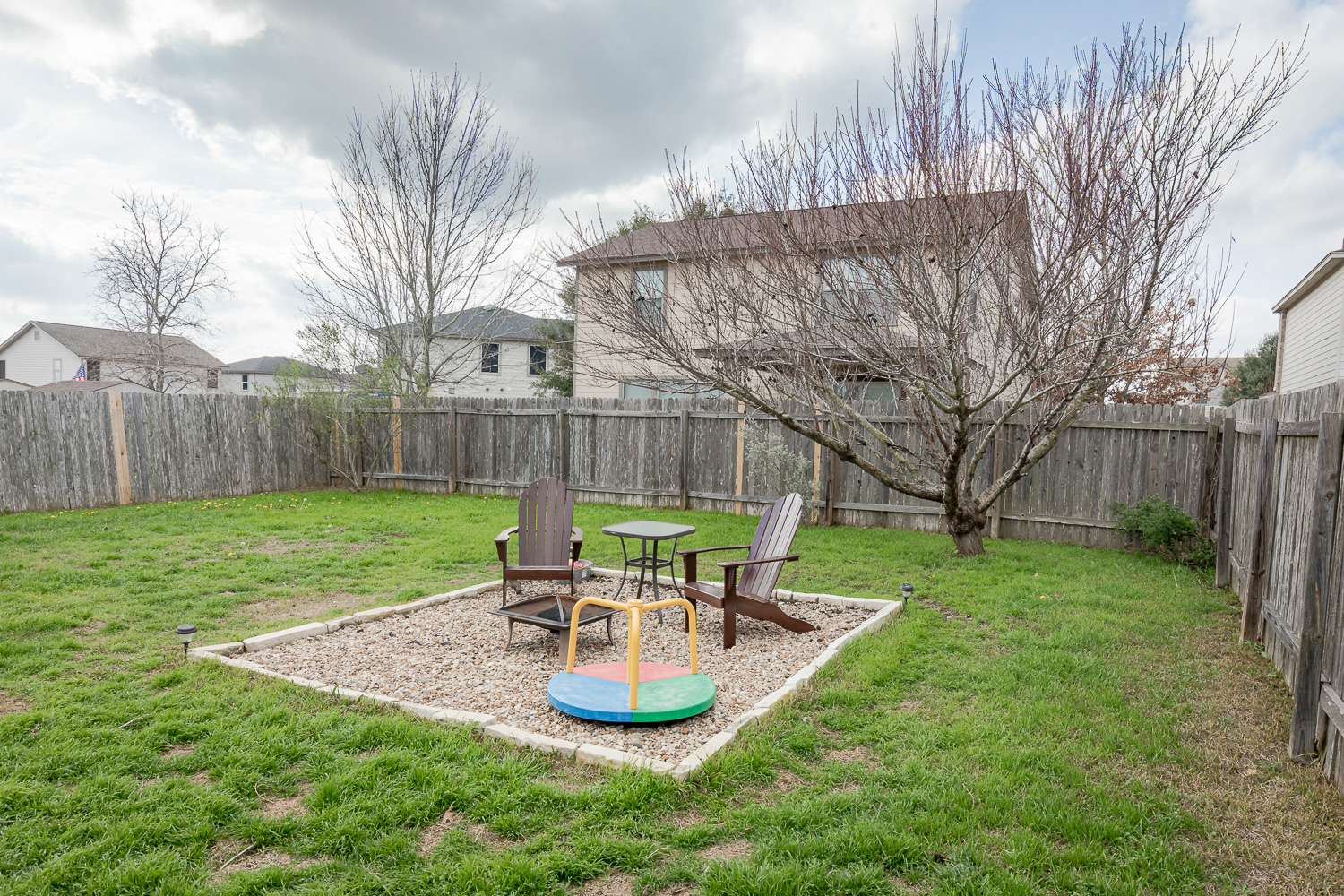 $214,950 Plus Major Incentives to both you and your Realtor!

Such a wonderful home for sale to start and/or allow your family to grow and flourish.

2225 s.f., 3 bedrooms, 2.5 bathrooms, game room, living room, open kitchen with stainless steel appliances, formal living/dining room (or office) AND a huge game room upstairs is just the start.

Taylor, Texas is one of a kind with its quintessential, historic downtown area that offers not only history, but the arts, live music, its very own museum and restaurants to fit the needs of every palate.

Do you wish to be close to things to do, but not live in the city? Taylor, TX and your new home are the place to obtain this goal. Wander downtown, have ice cream, do a little shopping or just window shop – you choose how to spend your day.

Eclectic and unique: Shopping in Taylor

The Barbeque Trail: Barbeque Trail

Live Music: Live Music Venues

Art/Culture: Downtown Taylor Art

Architecture: Tours of Historical Architecture

Cinema: Howard Theatre or if you wish to explore where shows and movies were made, there is no shortage of this in Taylor, Texas either!

Wish to explore the great outdoors. Interconnected hike and bike trails surround the City of Taylor. With 5 gorgeous parks, outdoor activities for you and/or your family abound!

Taylor Parks with splash pads and more: Taylor Parks




Welcome Home! Spend a little time on your new, covered front porch to check out the neighbors!


Formal living or dining room OR make this your new office space or playroom for the children. The hallway on the right leads to the half bath and the kitchen.


Wood grained, laminate flooring and plenty of natural light.


Your new living room is big enough for your family and all of your guests!


Laminate flooring is so durable for pets and/or children. The windows to the right overlook the backyard.


Plenty of room for all of your furniture and the largest of televisions should you so desire!

Stainless appliances, plenty of cabinet and counter space and so much room for everyone!


Your new kitchen is open to the living room!


The breakfast area overlooks the backyard and there is plenty of room for a larger table as well!


So much natural light!

The half bath downstairs for your guests!


The game room is almost as big as the living room!




The view from the windows of the game room. The door is a storage closet and the hallway leads to the two other bedrooms and one of the full bathrooms.


Guest bedroom 1 of 2. Big closet, ceiling fan and carpet for quietness downstairs.


Guest Bedroom 1 of 2.


Guest full bathroom upstairs with a tub and shower combination.



Guest bedroom 2 of 2. Plenty of natural light here as well!



Guest Bedroom 2 of 2 also has a large closet!


Can you say "sweet!" The master bedroom! The doorway on the left leads to the walk-in closet that could fit 4 adult's clothing if you need it to. The one on the right leads to the master bath. $300 carpet cleaning allowance at closing!


Sooo much space for all of your furniture! The mother-in-law plan allows for privacy as well.


Dual sinks and your very own closet here too!


Your new master bathroom even has its own window!


Ah! The backyard! When the trees are in bloom this yard is absolutely lovely! Your side of the fence has been fixed!


Your new backyard has both a patio and a sitting area for relaxing in the shade.


Sit and relax by the fire or just watching the birds! This yard is larger than most in the area!








__________________________________

__________________________________

__________________________________