Home for Sale in Taylor, Texas! 4203 Zion Avenue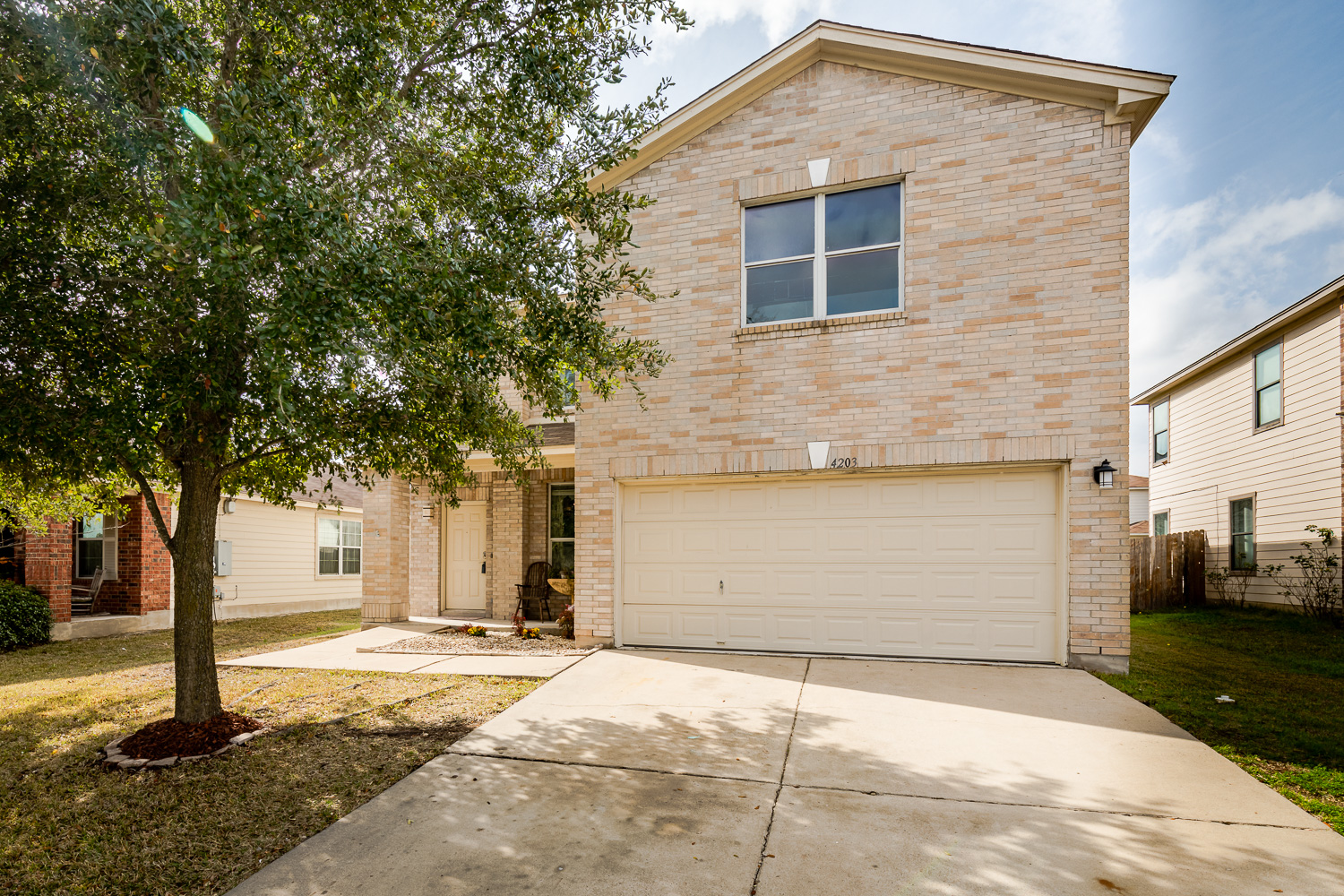 SOLD! SOLD! SOLD!
$214,950
Texas is reopening & real estate is rebounding quickly! Buy your new home before this under market pricing is gone! Motivated sellers, crazy low pricing - ACT NOW before this pricing disappears! Self-isolating is almost over, but in this home, you have more room than you may ever need. With an extra large game room (or office) & the formal dining room (or office), your ability to work from home without interruption is greatly enhanced! Cabin fever (no pun intended)? Enjoy your huge backyard with a patio! Or people watch from you own covered front porch. Realtor unable to show you? We can help.
2225 sf of spacious rooms w/high ceilings. Kitchen is open to the living room w/ss appliances. Natural light abounds. Minutes away from pool. Downtown Taylor is just 10 minutes away & offers history, the arts, live music, a museum & many restaurants. The schools are great as well! 3 Bedrooms, 2.5 Bathrooms, 4203 Zion Ave, Taylor, TX
So much room to grow! This home has it all! The backyard fence has been fixed!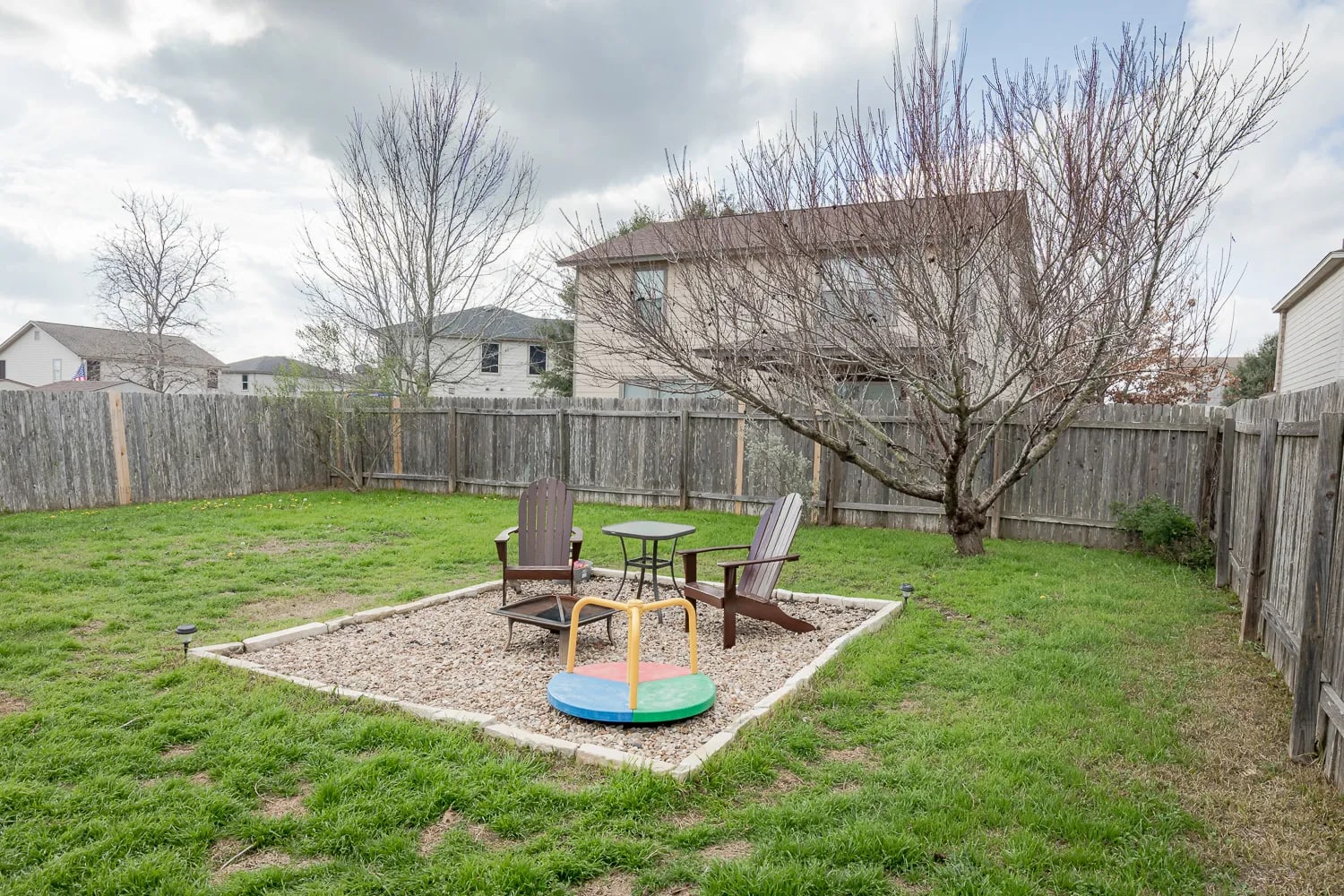 Even the large backyard with the sitting area for some shade and relaxation! Your side of the fence has been fixed!
$214,950 Plus Major Incentives to both you and your Realtor!
Such a wonderful home for sale to start and/or allow your family to grow and flourish.
2225 s.f., 3 bedrooms, 2.5 bathrooms, game room, living room, open kitchen with stainless steel appliances, formal living/dining room (or office) AND a huge game room upstairs is just the start.
Taylor, Texas is one of a kind with its quintessential, historic downtown area that offers not only history, but the arts, live music, its very own museum and restaurants to fit the needs of every palate.
Do you wish to be close to things to do, but not live in the city? Taylor, TX and your new home are the place to obtain this goal. Wander downtown, have ice cream, do a little shopping or just window shop - you choose how to spend your day.
Eclectic and unique: Shopping in Taylor
The Barbeque Trail: Barbeque Trail
Live Music: Live Music Venues
Art/Culture: Downtown Taylor Art
Architecture: Tours of Historical Architecture
Cinema: Howard Theatre or if you wish to explore where shows and movies were made, there is no shortage of this in Taylor, Texas either!
Wish to explore the great outdoors. Interconnected hike and bike trails surround the City of Taylor. With 5 gorgeous parks, outdoor activities for you and/or your family abound!
Taylor Parks with splash pads and more: Taylor Parks