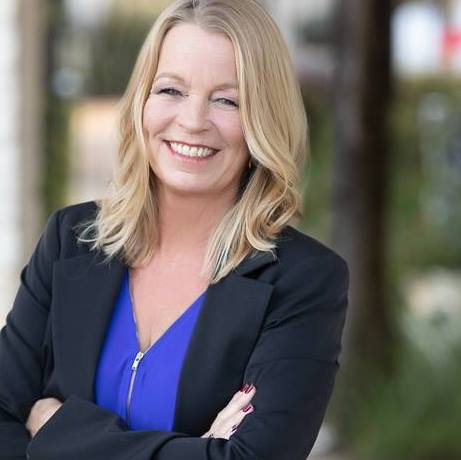 I believe my clients say it best when it comes to how I work. The full letters can be read below. Let me help you buy or sell your home!
"...She is loyal, down to earth, straight forward and honest to a fault. Professionally, she is a tireless worker and constantly searches for additional ways to list, advertise or locate the right home for you. If she does not have the answer, Marsha researches thoroughly before responding...." ~ Norm & Kristin Miner (Seller and Buyer)
"...After having our house was on the market for over a year and working with several real estate agents, we turned to Marsha. She proved to be a real estate agent who clearly communicated her plan of action and then promptly and efficiently carried through with each detail of the plan until our house was sold...." ~ Cammie Toomey
I absolutely love this career. It takes a very short time for my clients to ascertain that their happiness is of the utmost importance to me. The honesty and forthrightness may be foreign at first, but their trust in me professionally is gained on a much larger scale. They walk away with the confidence that any friend, family member or co-worker will be as well cared for both professionally and personally as they were. Referrals are my life's blood in this career!
Specialties: Purchasing Homes (Buyer's Agent); Listing Homes (Listing Agent); Leasing Homes and Condos, etc. Commericial Buildings and Offices; Comparative Market Analysis, the list goes on and on!