709 Buttonwood St. Bastrop Home for Sale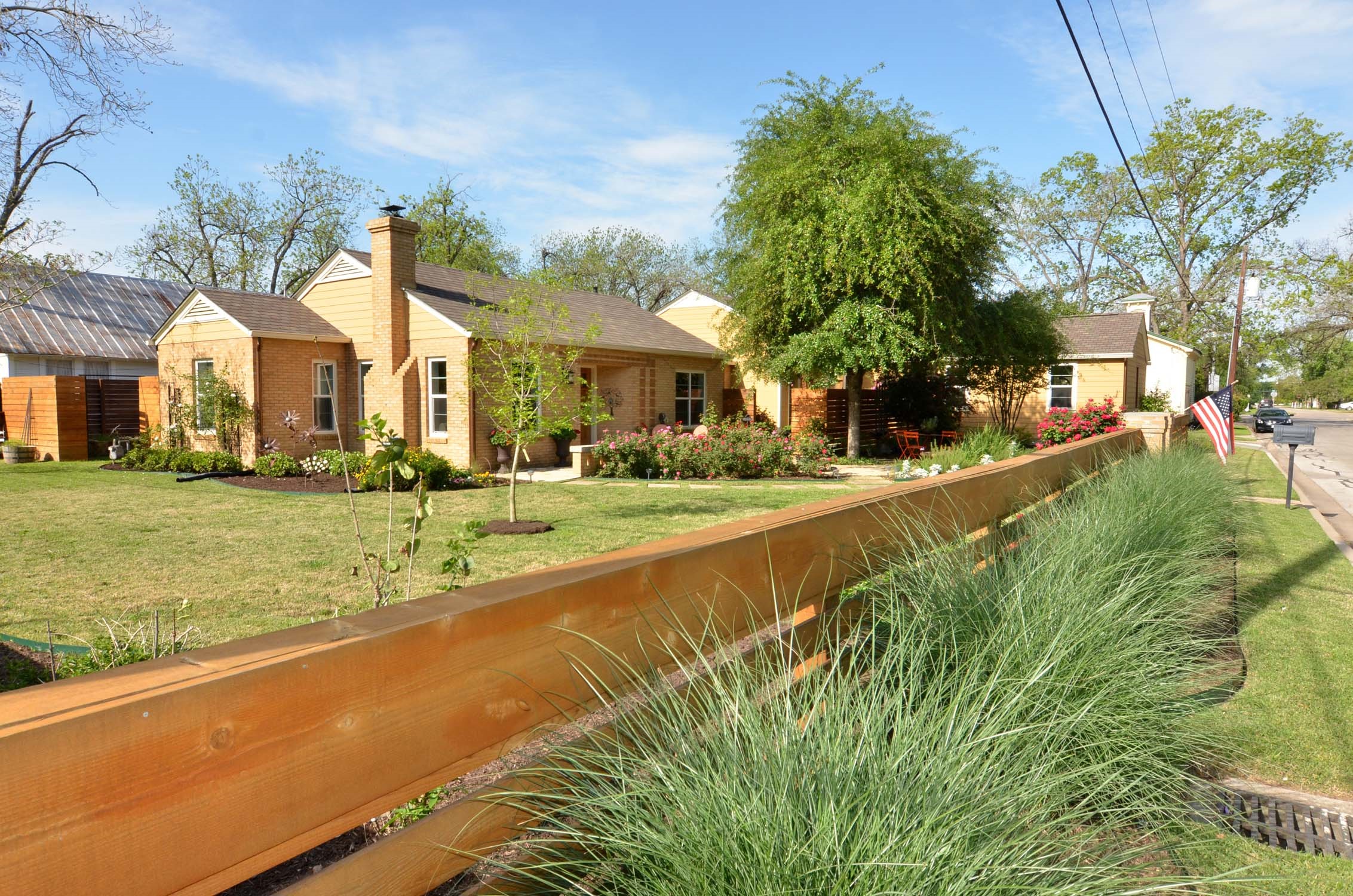 SOLD! SOLD! SOLD!
$479,995
This unique and wonderful, upscale and vintage home will tantalize you! 3 bedrooms, 2 full bathrooms (both with walk in, separate showers), 2 living spaces, gourmet kitchen with all of the bells and whistles, 2 fireplaces, and a mother-in-law plan at its best, is just the start. Your new home has a private, separate outdoor kitchen and a seating area with enough room for your family and friends, and their friends!
Amazing, vibrant and tastefully remodeled, this home will take your breath away! AND you have the prettiest yard in town without lifting a finger!
The kitchen of your dreams!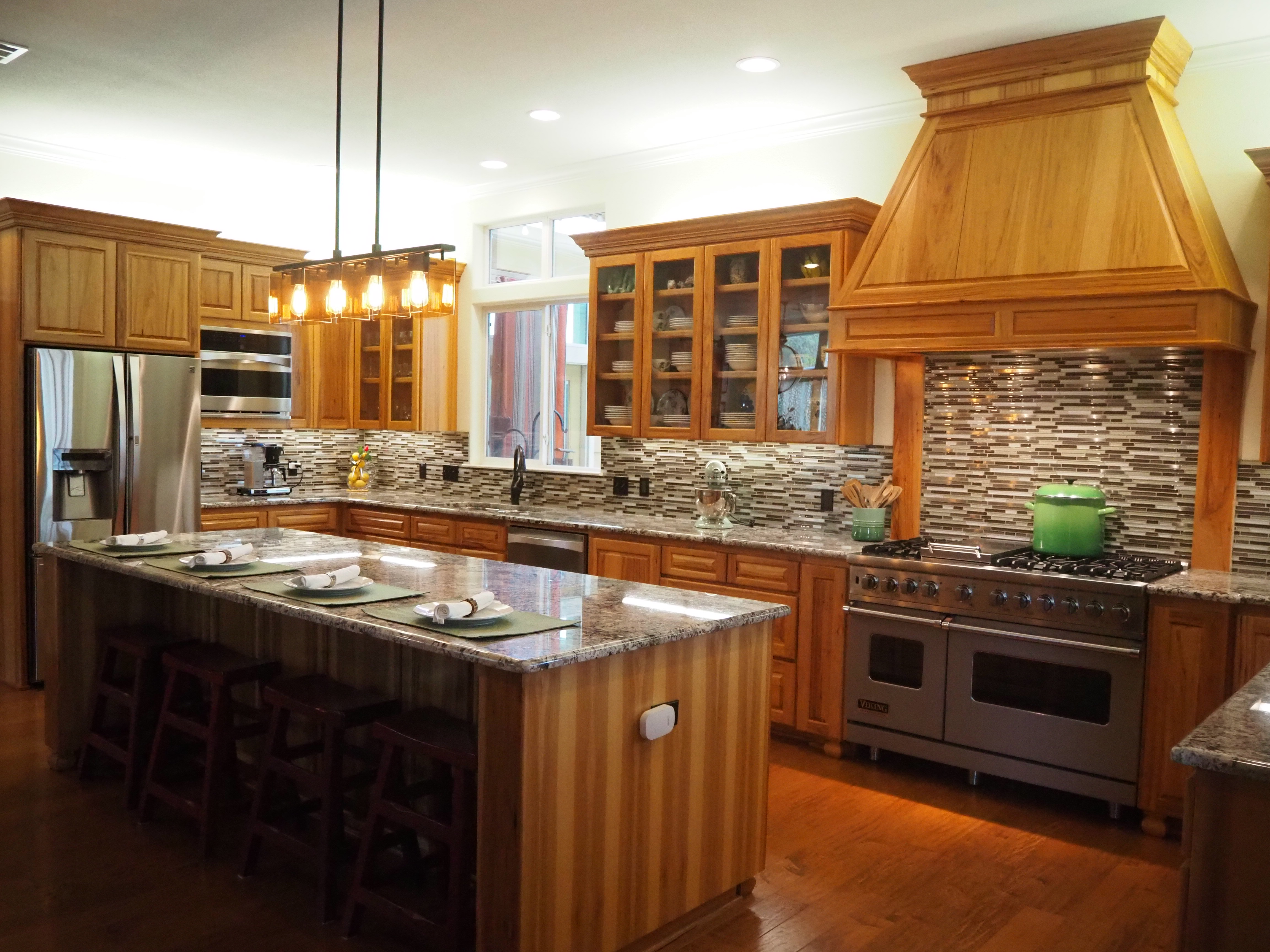 Welcome to your splendid new home in the historical district of Bastrop, Texas!
The town of Bastrop is steeped in history going all the way back to the mid-1800s. Historical Society Named after Baron de Bastrop, the little town flourished supported by harvesting lumber from Lost Pines Forest.
Your new home is located within walking distance of downtown Bastrop. Nestled on the banks of the Colorado River, and named a "Distinctive Destination" by the National Trust for Historic Preservation, Bastrop features quaint shops and boutiques, art galleries and public art, and a wide variety of restaurants. Visit Bastrop More Info
Are you looking for some outdoor fun with your children and friends? Look no further! Your new home is located less than half of a mile from Bastrop's most popular park, Fisherman's Park. This park includes a splash pad, nature trails, canoe/boat dock & ramp, tennis courts, fenced playgrounds, soccer goals and more!
With less than half a mile to the nearest elementary and less than a mile to the high school, you and your children will have the convenience of location, without the hassle of the traffic going and to and from the schools. Also, Erhard Stadium is less than a mile away. No more traveling to and from local sporting events or band practice, etc.
There is something for everyone extremely close by. Come, discover, and enjoy the area after viewing your new home!
The original portion of this home was built in 1939, but the updates to the older portion of the home are largely equivalent to the most recent addition to the home. With new insulation, doors, etc., other than the ambience of the older section, the passing through time, so to speak, as you walk through your home is not only unique, but extremely pleasant.
If you prefer the outdoors to relax, the multiple garden and patio areas will definitely please you as well. Mostly easy to maintain/grow native plants give you the feeling of royalty in your completely fenced yard. If you love to entertain outside, the outdoor kitchen and seating area which has a privacy fence, as well as blinds to ensure your privacy, is absolutely inviting as well.
The feel of the small town home, with the location of the city so close by, is the best part of this home. Come see for yourself!